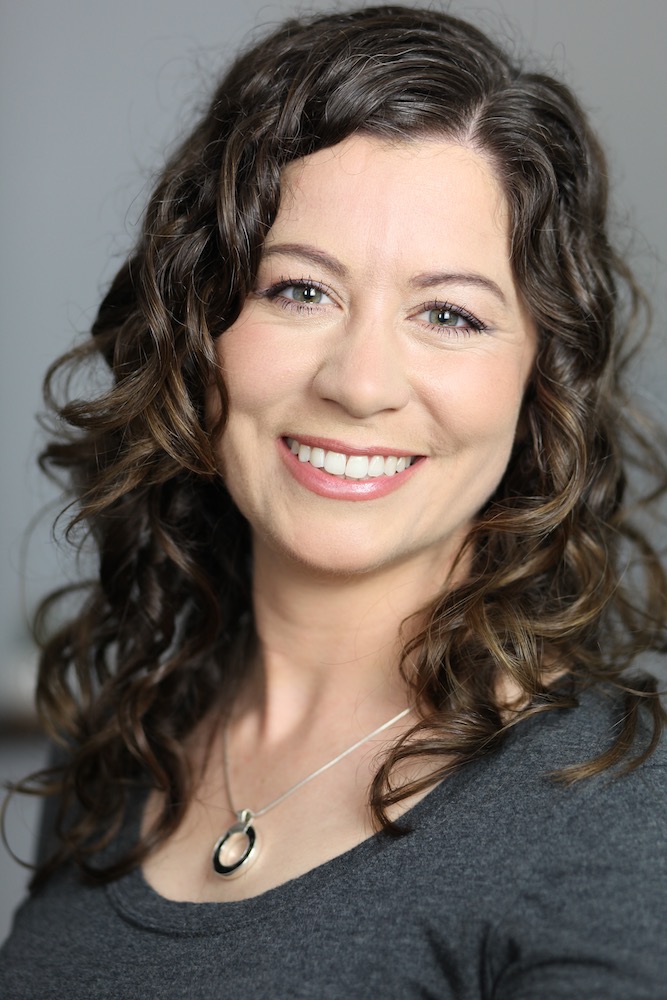 Meet Danielle Aamodt
Human-herd whisperer & Founder
Danielle became a lifelong equestrian the moment she sat on a horse at 6 years old.
After earning a Bachelor of Science in Equine Studies from Centenary University in New Jersey, she began working in show stables throughout New Jersey, Pennsylvania, Virginia, Florida, and eventually Kentucky where she still resides. Her experiences as a groom, assistant trainer and instructor included a variety of disciplines such as Dressage, Hunter/Jumpers, Driving, with exposure to Eventing and others.
While completing her Master's Degree in Business Administration from Murray State University in Kentucky, Danielle began her work as an Equine & Farm Insurance agent, transitioning her into the business side of the industry. She enjoyed the occasional opportunity to help run Combined Driving Events in Kentucky and Florida and also traveled overseas twice with the U.S. Single horse Driving team for FEI Driving World Championships (2014 & 2016).
The culmination of these experiences eventually led to Danielle serving as the Director of Driving for over five years as an international sport liaison at U.S. Equestrian Federation (USEF). In that role, she managed the driving programs, rules, competition organizers, athletes, and committees during a pivotal time for the sport. Among directing the high-performance teams internationally at FEI Driving World Championships, one of her greatest memories was as a team leader at the 2018 World Equestrian Games in Tryon, NC where the U.S. Driving team won a gold medal. Her proudest achievement was opening doors and changing the perspective of the driving membership, which greatly increased the number of entries at competitions. This work inspired the beginning of Enso Equine Services.
Along with her consulting, Danielle is also an Adjunct Instructor for Post University's Equine Program, teaching courses in Communication for the Equine Professional, Equine Program Senior Seminar, Equine Industry Business Orientation, and Equine Business Ethics. As a teacher and avid learner, she constantly seeks out methods for improvement and managerial development.
At Enso Equine Services, Danielle excels in taking an optimistic approach to challenges, always combining them with a healthy dose of humor. Having worked with groups of people with complex relationships and difficult histories, she knows how to identify the barriers that impede a group's potential and work through them to achieve the task at hand. She is commended for her encouraging communication skills and her ability to influence positive change.