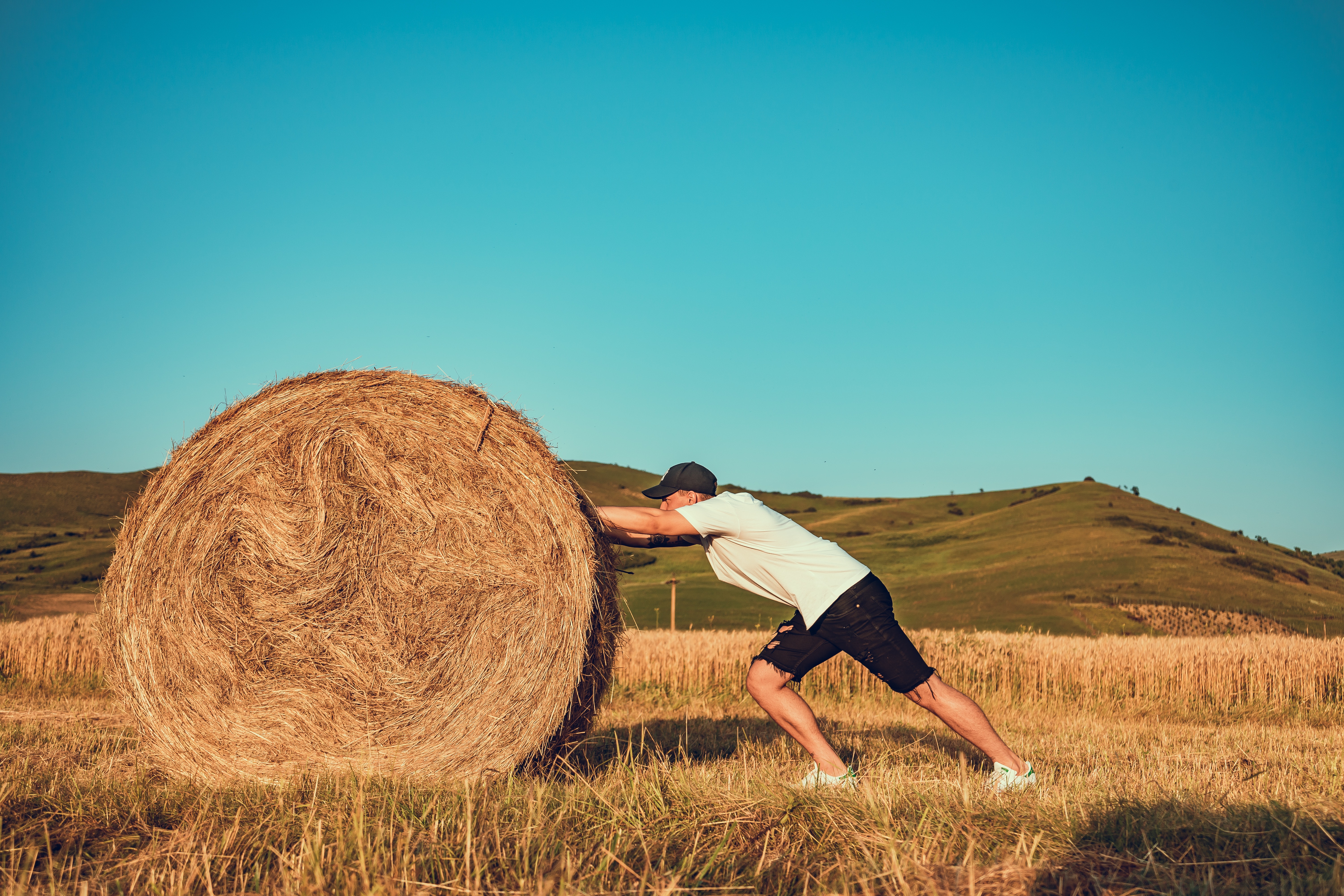 Find SUCCESS in how you stack your team
Explore why equestrian are stronger in teams.


The equine industry doesn't focus on teamwork enough.
Have you ever wondered...
What benefits you might experience working as a team?
If it's possible to build a team with your staff and clients?
How to develop a team environment?
As social creatures, we create herds the same way horses do - whether the herds are functional depends on how they are managed.
Let's explore why it might be a good idea to work together rather than alone.
READ & WATCH THE FREE MINI-COURSE BELOW

Thanks for your interest! We'll stay in touch